Product Descriptions and Frequently Asked Questions

Here is AC Shield cover in action.

AC Shield is a type of
permanent protective cover
for outdoor air conditioning units and heat pumps. It's made of durable UV resistant plastic to protect air conditioner outdoor unit from weather elements and debris from trees. Unlike temporary

soft covers

that are only used during winter months, AC Shield is designed to work year-around. The installation is super easy, just place AC Shield on top of the unit and fasten with included extension springs, no tools needed. It fits to virtually any brand and any size air conditioners.
---
Do I need AC Shield cover?

If your winters look like this, then you will definitely benefit from AC Shield cover.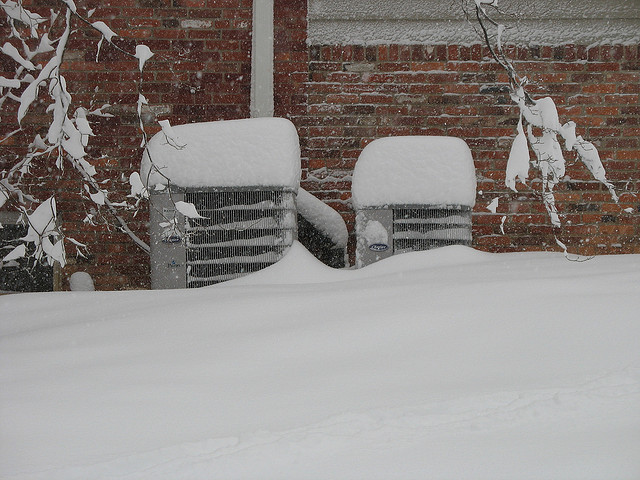 Take a look inside your air conditioner or heat pump unit, if it looks like this, then you can use AC Shield's help as well.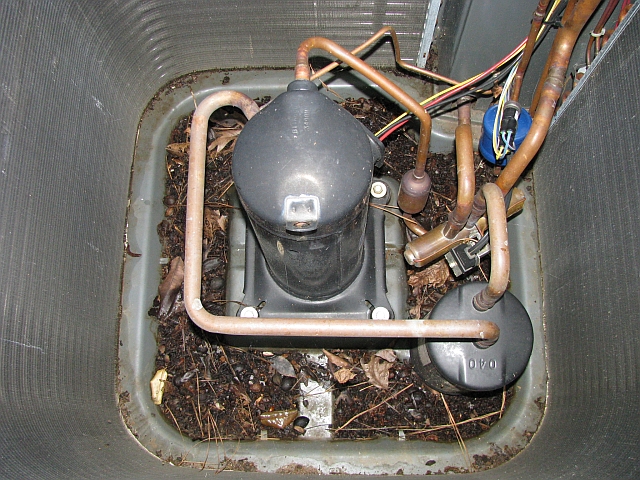 How does air flow look like with AC Shield installed?