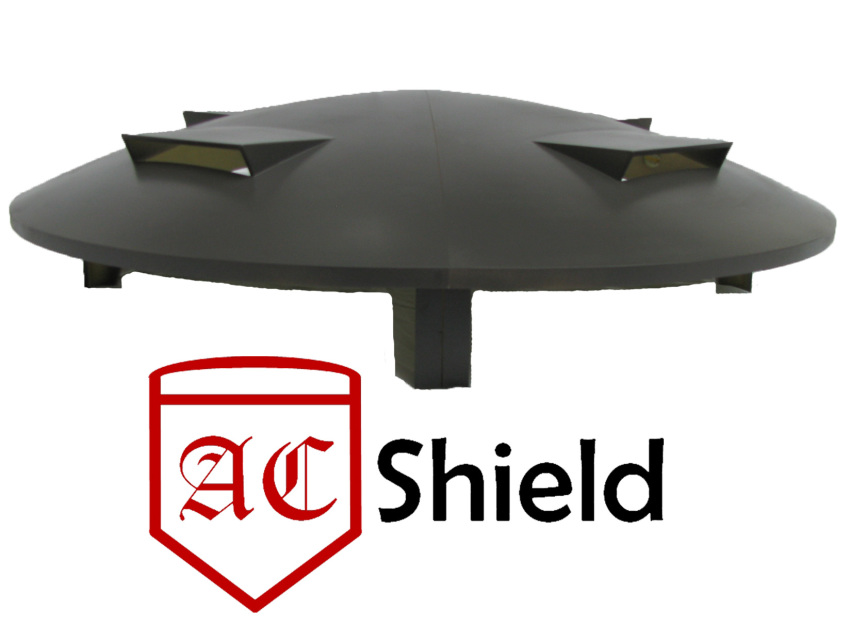 AC Shield heat pump cover
SKU:
*** NOT AVAILABLE FOR SALE ***
Hard top cover for outdoor air conditioner and heat pump units. AC Shield is made of durable UV resistant plastic material. It is easily attached to the top of your outdoor condensing unit or heat pump and acts as a portable canopy. It withstands weather elements such as rain, tree derbies, snow, ice, etc.
Protects air conditioning and heat pump units from derbies and weather elements.
Helps your Air Conditioner or Heat Pump to last longer.
Saves on maintenance.
Year-around protection.
Installs in minutes.
Fits most brands and models.